Alexzandra answers your with practical "How-to" solutions to help you reach your business goals! Post your own questions below or send a message using the contact form to the right. Alexzandra reads every one and does her best to answer as quickly as possible.
_______________________________________________________________
How Retail Business Can Succeed With Online Retailers
This week I want to share with you the second key factor in successfully building and growing a small business and give you my "Marketing Blueprint". The first step is to...read more
How to Know If Your Business Idea Could Be Successful Before You Invest.
Knowing if your idea is viable or not before you invest a ton of money, time, and resources. If you are considering starting you own business you will need to start by asking yourself a few pointed questions... read more

3 Key Tips That Could Save You Money and Generate More Business
I have to laugh a little at this question because it takes me back to my first mega disaster at age 20 when
I
opened my first company
. I was way over confident and I have to admit a little...
read more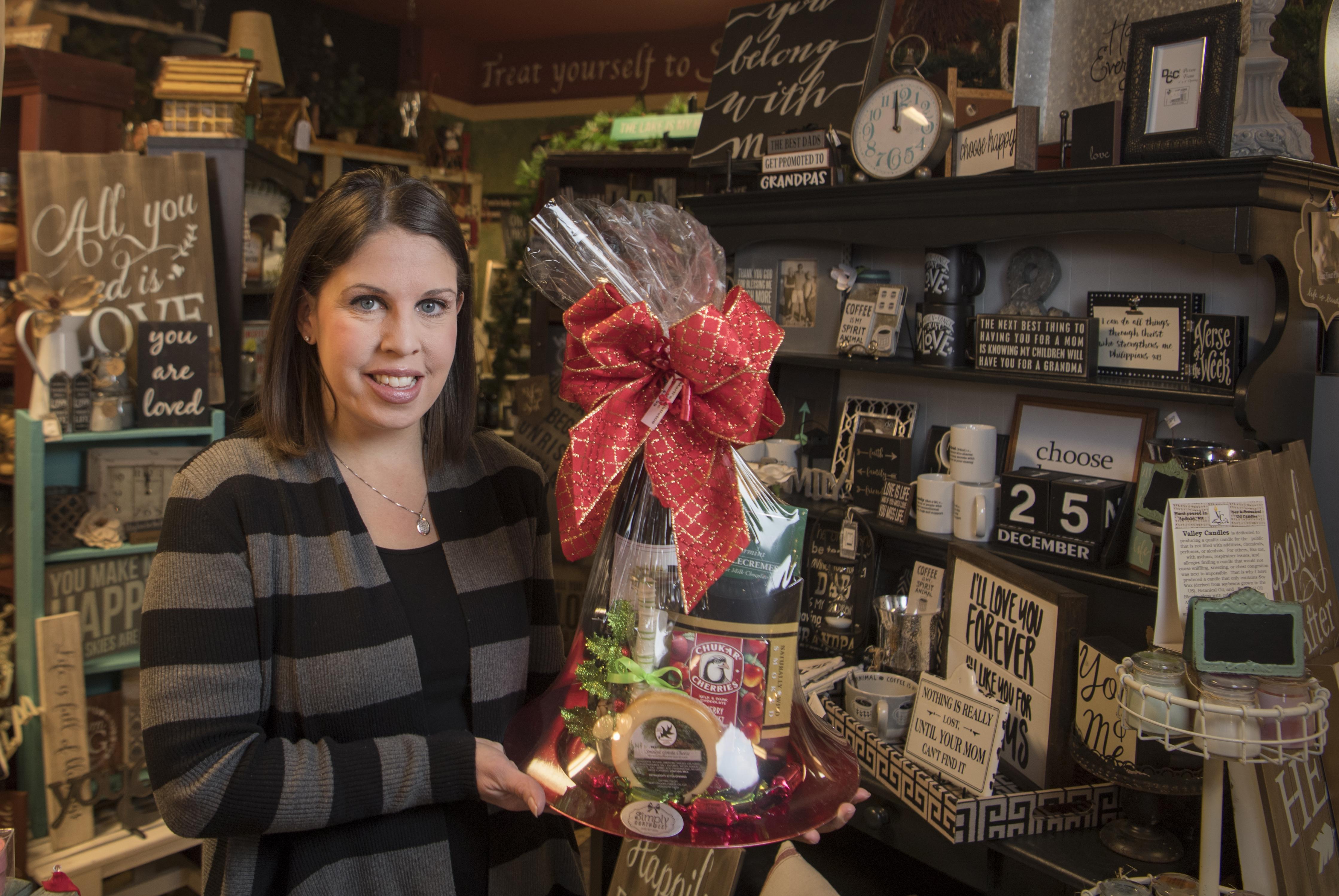 How To Attract More Customers and Increase Sales.
One of the greatest tools of growing your small business into a raging success is something called "
The Cool Factor
". Apple had it. Facebook has it. So did Nike and a very long list of other uber successful companies that all started just where you are now. So how did they do it,,,read more
What Do Successful Business Owners Do Differently to Take Advantage of Any Economic Cycle?
The first thing entrepreneurs do differently is not to wait for the recovery surge! An economic down turn is a great gift to anyone who is looking for business growth opportunities because...read more
7 Must-Have's For Your Successful Business Website That Anyone Can Create
Every business, even traditional brick-and-mortar's, must have an online presence and if you are wondering how to create a successful one or the one you currently have is not really generating much business for you, I have 8 essentials tips for you that...read more
How To Help Your Customers Feel Comfortable Paying You What Your Worth.
It all starts with the first contact. One of the first questions you need to ask will give you valuable information on your customers past experience and their level of understanding of how things work in your... read more
How To Know If Your Idea Will Work
You think you have a great idea! You may be considering starting your own business or expanding your product or service lines. This is very exciting! But, how do you know if your idea is will be successful or not? To get started you will need to...
read more
How To Know When It is The Right Time To Start Your Own Business
The first step is to know your market. It may be surprising, but many entrepreneurs start a business without ever really understanding the market they plan on serving. It's critical to know...read more
How to Finance a Brick and Mortar Business
The key to starting and growing any business is in your "business practices". I am going to give you some very strait forward advice that has helped...
read more
How To Successfully Promote Your Business
Whether you are promoting a product or service the principles for successful marketing are the same and if you apply them effectively and consistently the results can be...read more
How to Turbo-Charge Your Success Through Strategic Partnerships.
One of the top ways to quickly grow your customer base and your financial bottom line and that is with strategic partnerships. The great thing about this business building technique is that it works...read more
How to Identify Your Target Market and Generate More Sales
Your "Target area
" is not the same as your "Target Market".
Your target market in not where you sell your products and services, but rather WHO most urgently needs your products and services. Here are three simple keys to generating more...
read more
This is a very important question with a fairly strait forward answer. Any viable business should have "net" receipts after
all
your expenses of... read more
Q: What should the ratio of overhead to profits be to be considered a healthy retail business?
This is a very important question with a fairly strait forward answer. What you are talking about here is your...read more
How to Become A Successful Entrepreneur
Our global economy needs entrepreneurs from all parts of our planet to be successful if we are going to continue to strengthen and grow our global economy beyond it's current borders and...read more
3 Easy Steps to Understand What Your Customer's Want and How to Increase Your Sales
The true source of your business revenue is directly tied to the amount of consistent
value
you offer to your customer base and list. To identify what your market and customer base would find the most valuable we need to answer the two questions...read more